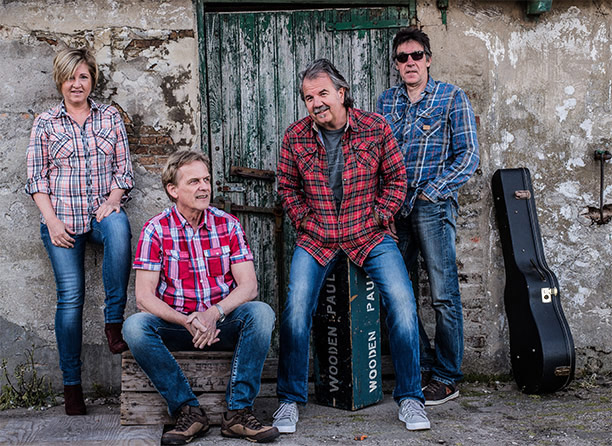 Voor Nederlands: kijk op onze Facebookpagina
---
Welcome to the Wooden Paul website!
Wooden Paul has a great passion for the blues rock of Rory Gallagher, mostly of the seventies. Rory's music is still very much alive today.
The band Wooden Paul was founded nearly 45 years ago and still they give you an awesome show.
So you don't have to be a fan of blues rock to enjoy a gig by Wooden Paul.
---
Gigs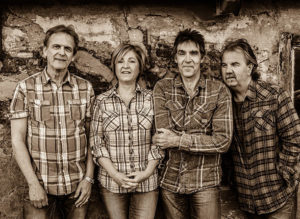 Thursday September 15, 2016
The Atlantic Apartotel, Bundoran, Ireland
Friday September 16, 2016
The Bridgend Bar, Ballyshannon, Ireland
Saturday November 5, 2016
Lokaal Vredebreuk, The Hague, NL.
Saturday November 12, 2016
Private party, Naaldwijk, NL.
Saturday January 21, 2017
Sneeuwpop Festival, Wateringen, NL. 17.20- 18.00 h
Saturday February 18, 2017
Delfts city brewery de Koperen Kat, Delft. Afternoon: 16:00 – 18:00 h
Blues Festival Delft, Delft, NL
Saturday March 25, 2017
Cultuur Schuur, Monster, NL
Friday April 21, 2017
Finnegan's Irish pub, Apeldoorn, NL
Sunday May 21, 2017
't Kont van het Paard, Brielle, NL. 17.00- 19.00 h
Saturday May 27, 2017
Café de Kleine Jan, Monster NL
Festival: Barre Blues kroegentocht
Thursday August 17, 2017
Spiegeltent Blues aan Zee, Wilhelminaplein , Naaldwijk NL
---
Wooden Paul – compilation of songs