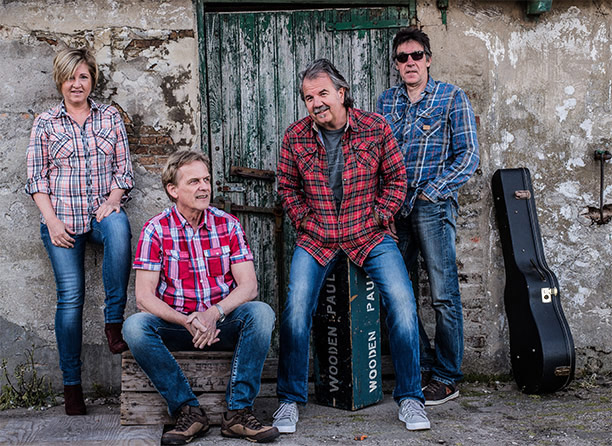 Voor Nederlands: kijk op onze Facebookpagina
---
Welcome to the Wooden Paul website!
Wooden Paul has a great passion for the blues rock of Rory Gallagher, mostly of the seventies. Rory's music is still very much alive today.
The band Wooden Paul was founded nearly 45 years ago and still they give you an awesome show.
So you don't have to be a fan of blues rock to enjoy a gig by Wooden Paul.
---
Gigs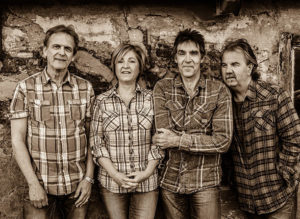 Sunday November 11, 2018
Fort 1881, Hook of Holland, NL starting at 15:00 h.
Sunday February 3, 2019
Bar Spot, Spijkenisse NL 17:00 – 20:00 h.
Saturday February 23, 2019
Delfts city brewery de Koperen Kat starting at 16:00 h.
Blues Festival Delft, Delft NL
Saturday March 16, 2019
Cafe de Barrabats, Naaldwijk NL
Saturday April 13, 2019
Cultuurschuur, Monster NL
---
Wooden Paul – compilation of songs