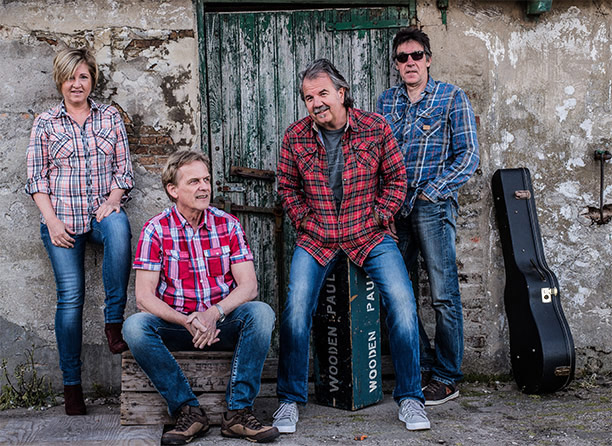 Voor Nederlands: kijk op onze Facebookpagina
---
Welcome to the Wooden Paul website!
Wooden Paul has a great passion for the blues rock of Rory Gallagher, mostly of the seventies. Rory's music is still very much alive today.
The band Wooden Paul was founded more than 45 years ago and still they give you an awesome show.
So you don't have to be a fan of blues rock to enjoy a gig by Wooden Paul.
---
Gigs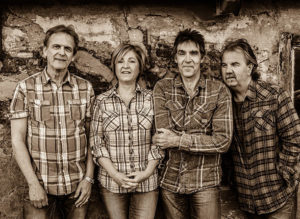 Friday July 19, 2019
Nederland 3, Wateringen NL
Sunday July 28, 2019
't Kont van het Paard, Brielle NL. Afterparty Brielle Blues.
Saturday August 31, 2019
Cafe de Barrabats, Naaldwijk NL. Afterparty Braderie.
Sunday October 27, 2019
Fort 1881, Hook of Holland NL starting at 15:00 h.
---
Wooden Paul – compilation of songs