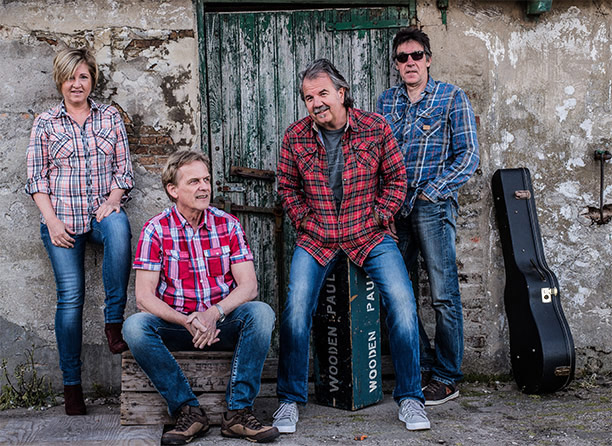 Voor Nederlands: kijk op onze Facebookpagina
---
Welcome to the Wooden Paul website!
Wooden Paul has a great passion for the blues rock of Rory Gallagher, mostly of the seventies. Rory's music is still very much alive today.
The band Wooden Paul was founded about 50 years ago and still they give you an awesome show.
So you don't have to be a fan of blues rock to enjoy a gig by Wooden Paul.
---
Hi folks,
Because of the latest Covid-rules our gigs have been cancelled.
We hope to see you in better times.
Take care!
Video of a part of our gig on August 7, 2021 at Nederland 3, Wateringen.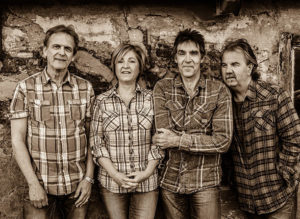 ---