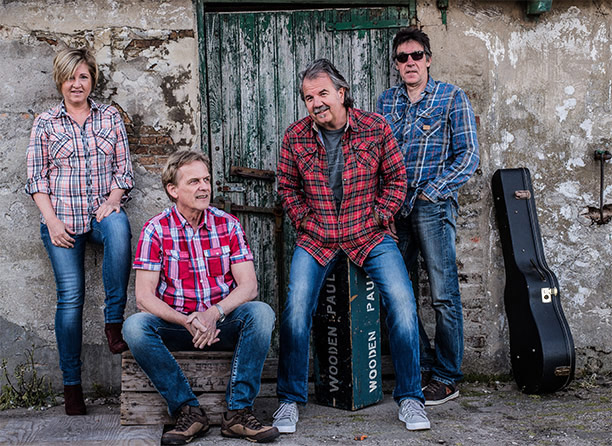 Voor Nederlands: kijk op onze Facebookpagina
---
Welcome to the Wooden Paul website!
Wooden Paul has a great passion for the blues rock of Rory Gallagher, mostly of the seventies. Rory's music is still very much alive today.
The band Wooden Paul was founded about 50 years ago and still they give you an awesome show.
So you don't have to be a fan of blues rock to enjoy a gig by Wooden Paul.
---
Hi folks,
The covid rules have been released. So at last we can start having gigs again. We are soooo happy to meet you again.
But  we will start first with a livestream gig on YouTube.
Gigs
Friday June 2, 2021
Livestream concert, from 21:00 – 22:00 hours CET.
The video of this concert is still avaiable on YouTube, please follow this link Wooden Paul Live (https://youtu.be/qfkIK0XkRaY). In the video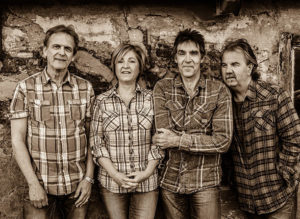 Saturday August 7, 2021
Nederland Drie, Wateringen at 21:00 hours.
Please order your ticket at the website of Nederland Drie:
https://www.nederlanddrie.nl/programma/
---
Wooden Paul – Do You Read Me (Lock Down)